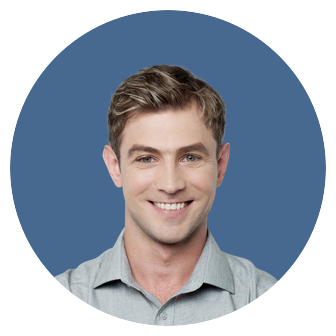 Get the fresh
perspective
Having a solid and stable roof over your head makes you feel so secure in your home. The harsh elements of nature can with time, however, take their toll and end up damaging your roof. You need the experience and services of a reliable local roofer company to inspect, repair, and replace your roof if required. Most importantly, you need to find not just any roofing company. You need to hire roofers you will be comfortable to turn to for all your roofing needs for many years to come. We are here to help. You can depend on us for all your commercial and residential roofing requirements. We have been repairing and restoring roofs for more than 25 years and know exactly what your roof should look like. Besides our expertise, the following ten reasons prove why you should choose us as your local roofing company.

Fair and honest

upfront pricing

We give you our free, non-obligatory roofing estimate before we begin the job. You this way know you won't have to face any unpleasant surprises on our completing the job. We do not use any sales gimmicks or include hidden costs in our bills. On the contrary, no matter if you hire us or not, we keep you informed. We explain everything so that you understand our process before you consider hiring the best local roofing company.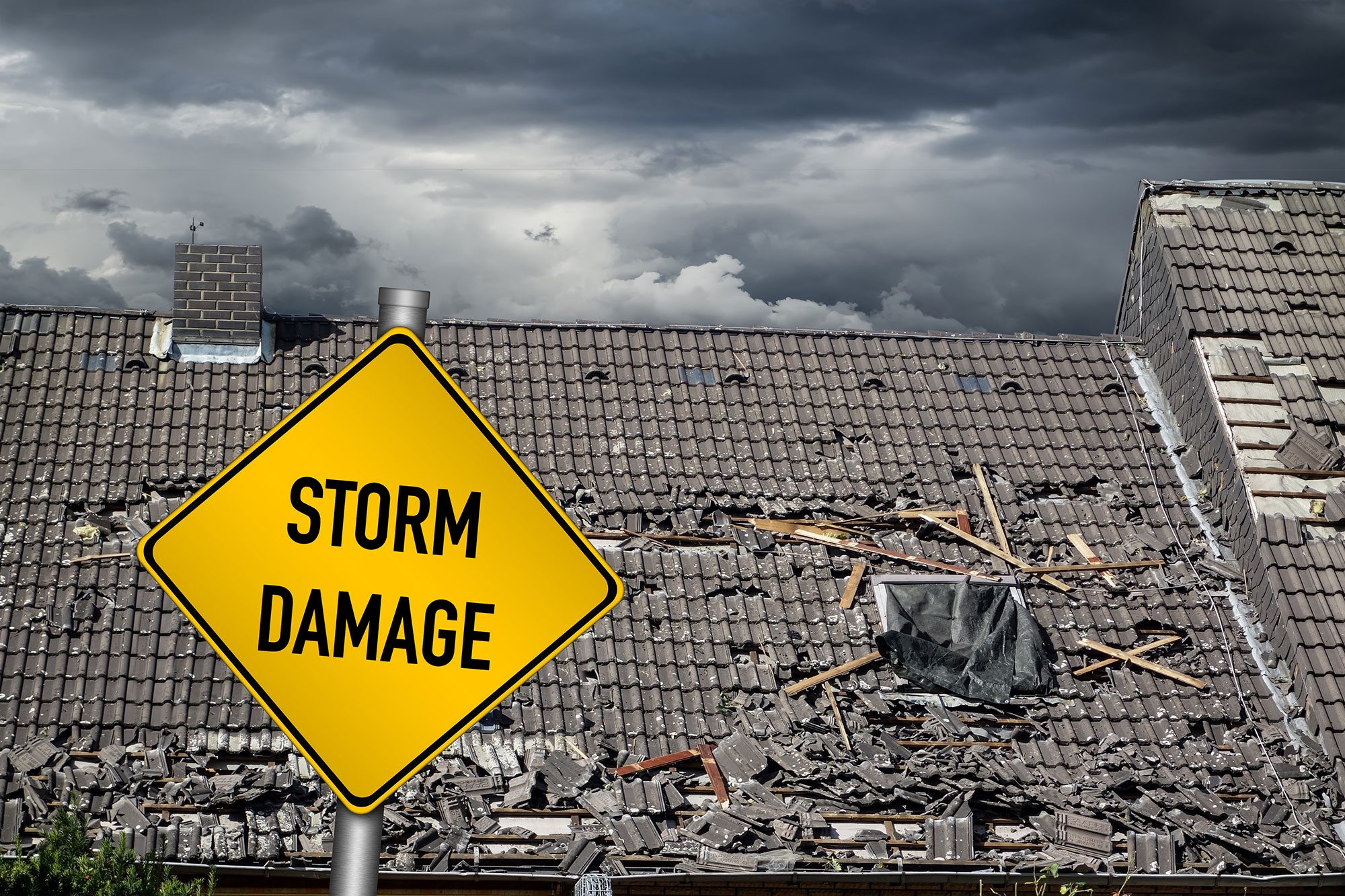 Emergency response

roofing services

Roofing problems may occur anytime, especially when you least expect it. All we need is one phone during a roofing emergency, and we will quickly and immediately resolve the problem. Keeping a safe and top-quality roof over your head is our top priority.
No upfront payment
You do not have to make any upfront payment. We believe in customer satisfaction. That's why we believe in first completing the job, and you pay when you are satisfied.
Best customer service
To us, the customer is king.
We don't just aim at completing one job. We work hard at creating a good impression on you. It is so that you will be happy enough to depend on us for all your future roofing needs. We focus on performing such a good roofing job that makes you want to tell your colleagues, friends, and family about us.
Strong, 5-star guarantee
We have a strong, 5-star reliable, unparalleled client satisfaction guarantee for all our roofing projects. The warranty covers all materials and labor costs used for your roof repair, replacement or installation job.
We ensure a quality finished product, and if we undeliver in any way, we resolve to rectify any issues. We also have a no-questions-asked refund policy for the monies paid if you are still unhappy with our work. 
Licensed and insured
You can trust in our roofing capabilities because we are licensed and state-certified roofing contractors. We also carry insurance for both liability and workers' compensation. It protects you and your property, and our employees who get injured while working on the job.
What are you waiting for?