Well… There's a new kid on the block of solar. Traditional Solar panels have been around for plenty of years now. As we have seen before, someone will continuously reinvent the wheel. Have you heard about GAF's take on Solar Shingles? A nail-able solar shingle. Yes, a literal shingle. GAF's new design still provides your roof with the same type of protection that you need from a regular shingle that is used to cover your home.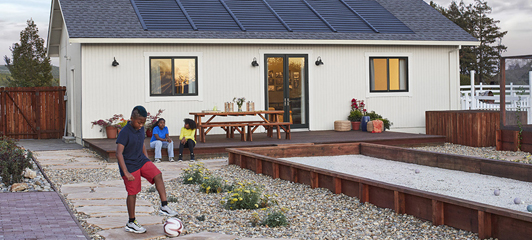 But please remember the key differences between a traditional solar panel and the solar shingle. Typically when installing solar panels on a roof, you'll have a lot more drilling done to the roof's membrane to provide the panels with proper support. But in doing so, you will be opening more of an opportunity for water to enter. In this type of installation, you have the solar panels separate from the roof. With GAF's solar shingle, it is tied together with the regular roofing shingles. This backs the homeowner with a single warranty that protects your roof and solar portion as well.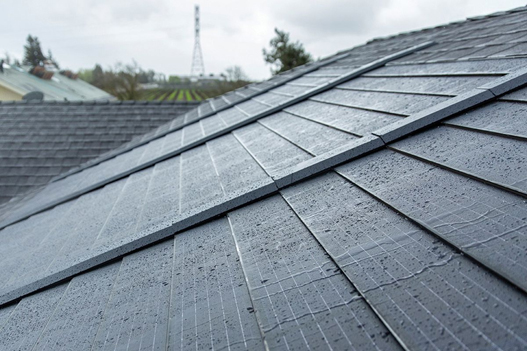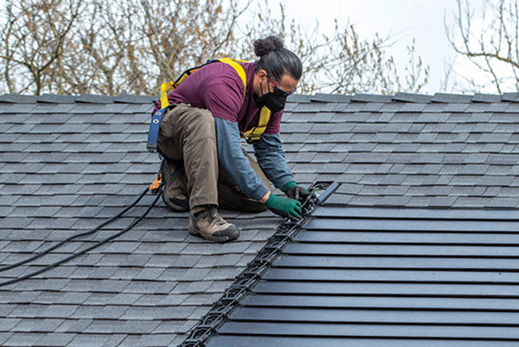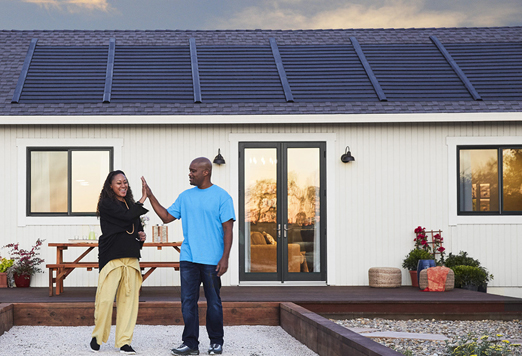 The Timberline Solar line provides a stronger curb appeal than your standard panels on a roof. Its flush architectural design, truly blends in with the surrounding shingles.  But again, not only does it look good, but it provides amazing functionality. Withstanding winds up to 130 mph with this design.
This groundbreaking design has met industry-leading standards such as the UL 7103 certification. That certification was provided by a third party company that certifies products like these, and has been doing so for over 100 years.
You may have the worry that this new product might have some issues since it has just entered the market, but the thing here to understand is that this product was developed from the same technology that has been in the market. That makes it possible for local GAF-certified roofers to install this new shingle.
If you would like to learn more, head over to GAF's website. https://www.gaf.energy/timberline-solar/