FEAST YOUR EYES
There is so much to see here. From James Hardie to Certainteed Siding Colors. Siding makes every home stand out in the neighborhood and represents every homeowner's unique taste! Take your time to look around for your next siding color. The decision is yours!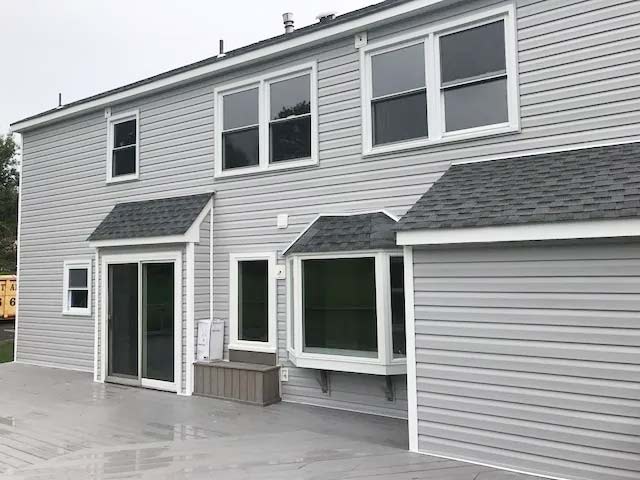 Welcome to PowerconstructionInc., where we offer a wide variety of high-quality siding colors for your home. Whether you're looking to enhance your home's curb appeal or give it a fresh new look, we have a range of options to choose from. Our siding colors are made from the finest materials and come in a variety of shades and finishes to complement your home's architecture and style. We understand that every homeowner has different preferences and requirements when it comes to home design, which is why we offer a broad range of colors to choose from.
From classic neutrals to bold and vibrant hues, we have a siding color to suit any taste or style. Our team of experts is available to guide you through the selection process and help you choose the perfect color that fits your needs and budget. Our siding colors are designed to withstand the harsh weather elements and maintain their appearance for many years to come. With our extensive range of colors, you can add value to your home and enhance its aesthetic appeal without compromising on quality and durability. We believe that your home's exterior is a reflection of your personality and style, and we're committed to providing you with the best siding color options to help you achieve the look you desire. Browse our collection of siding colors today and get ready to transform your home with our top-quality products.
Board & Batten
Board & Batten Vinyl Siding also Available! Call Us Today to Learn More Information!
Cedar Boards
CedarBoard Vinyl Siding also Available! Call Us Today to Learn More Information!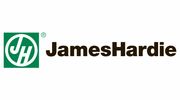 WE OFFER FINANCING THROUGH: