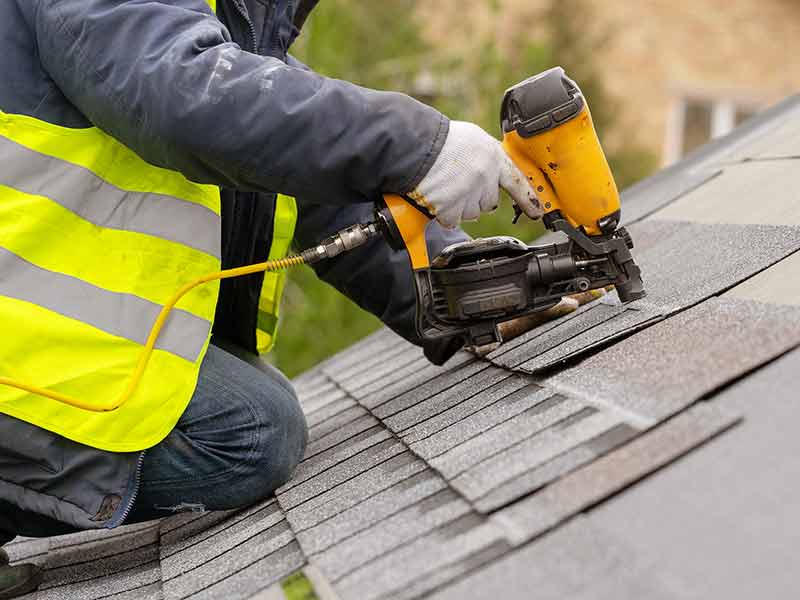 Roofing
We at Power Construction, Inc. specialize in all aspects of roofing.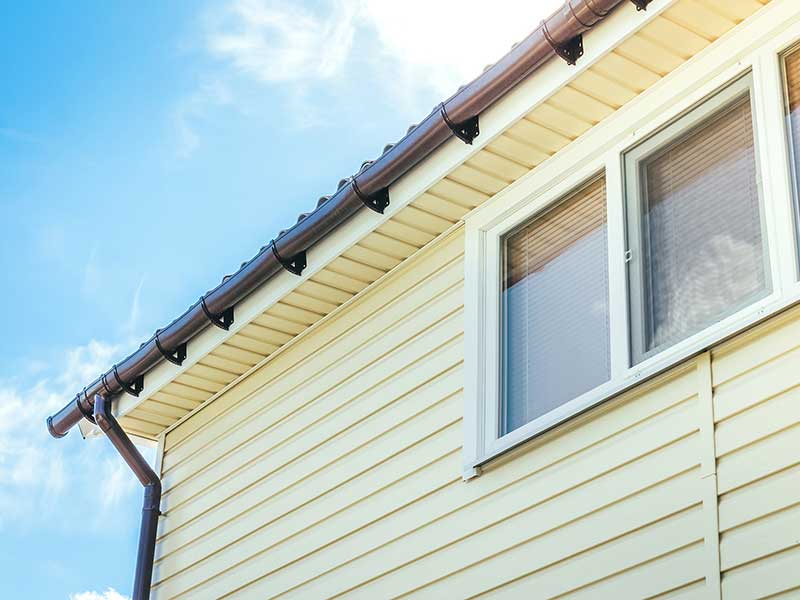 Siding
Siding is such a fun, beautiful and secure aspect for a finished home.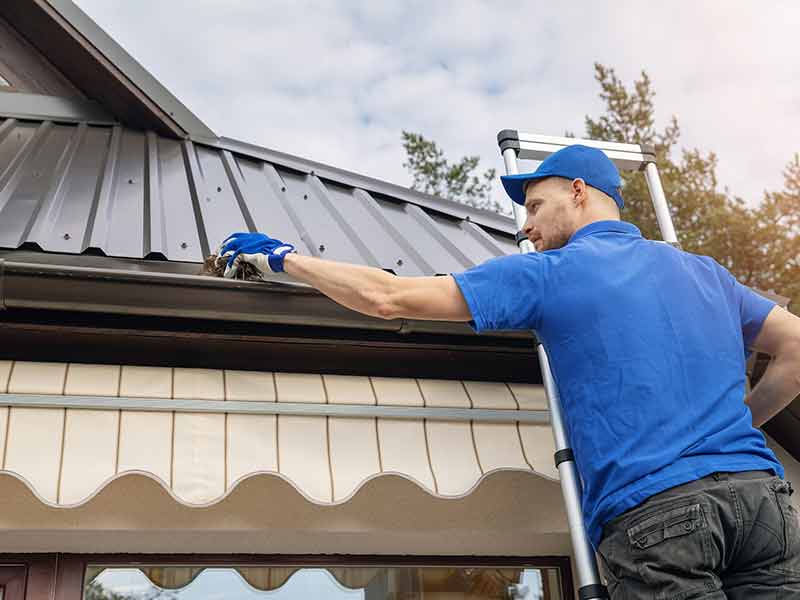 Gutters
Gutters are ideal for protecting your home's foundation.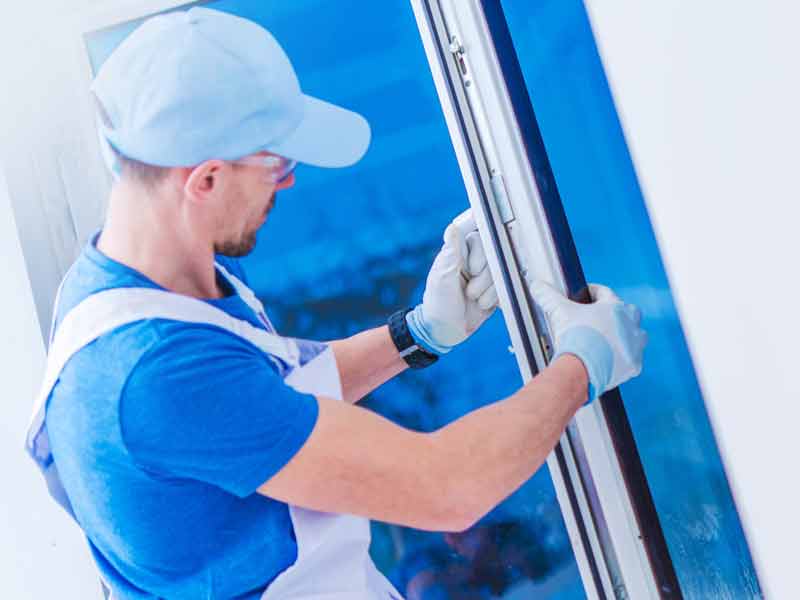 Windows Estimate
Windows must be in good shape to give every home and property the proper ventilation, warmth, and light.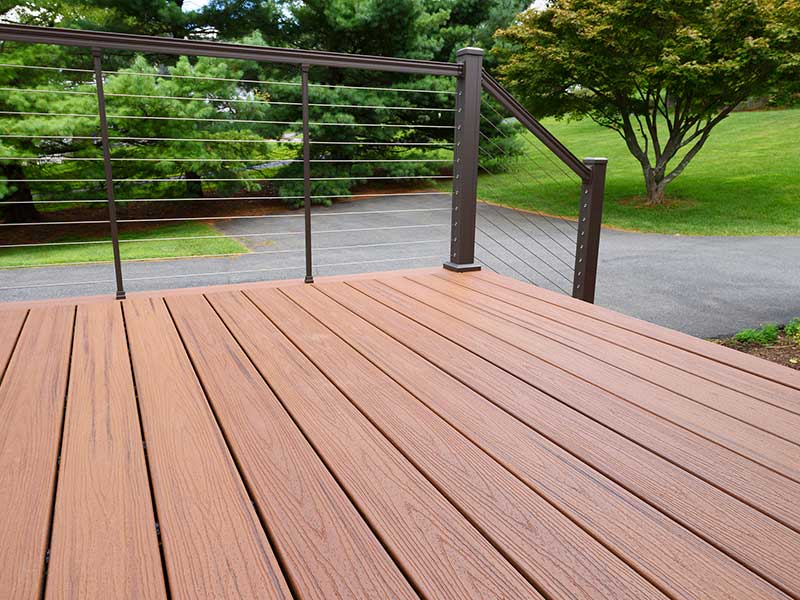 Decks Estimate
Having a place to host parties, sit and lounge and or increase house value, decks are a fun, relaxing area of every home.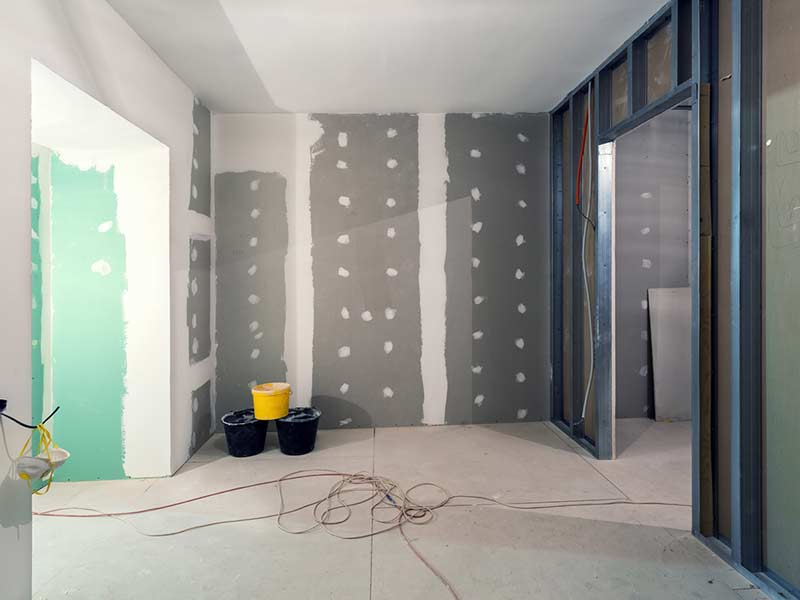 Drywall Estimate
Sometimes new drywall is wanted in a home if there may be holes, dents, humidity, damage of leaks or cracks.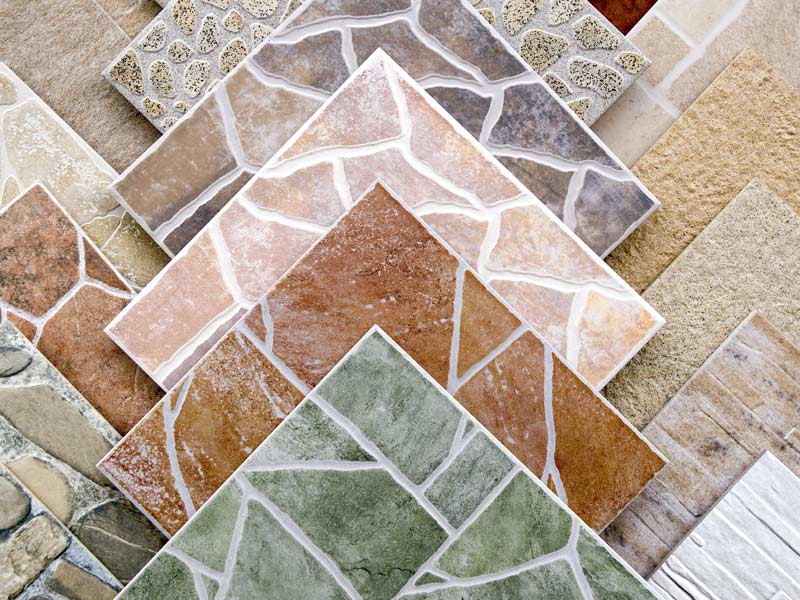 Flooring
We also offer flooring services.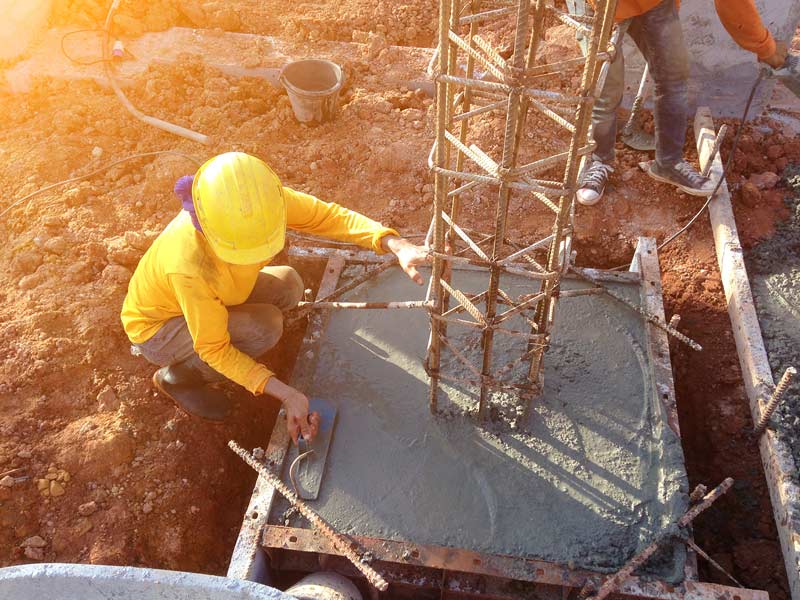 Capping
Aluminum capping protects wood from humidity and any other damage.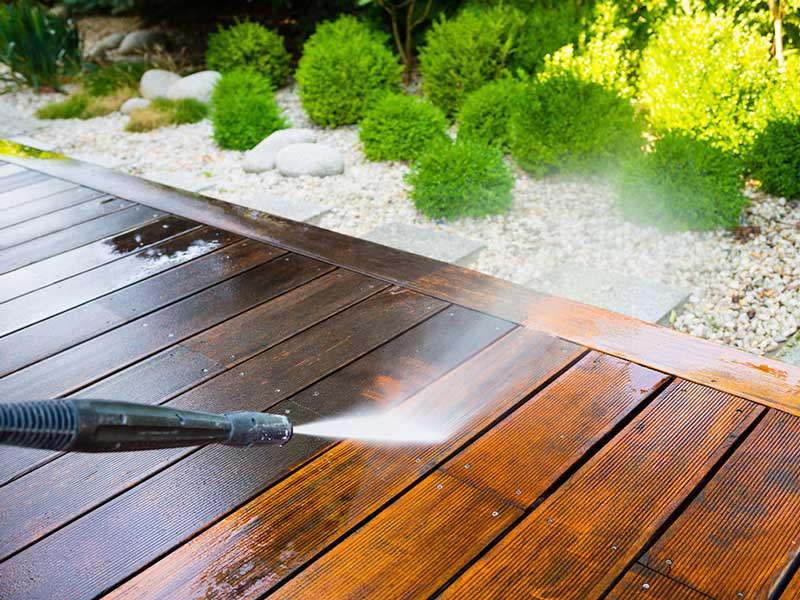 Power Washing
If you want more information on how we can become of service.