Power Construction Inc. Services
We at Power Construction Inc. do not limit ourselves. We range in many other services such as drywall replacement, window replacement, new decks, flooring and much more. It is important for us to reach and grow in multiple areas so that we can be of service to those in need. Due to our diverse team and expertise at Power Construction Inc., we are able to offer a variety of services to all clientele. We also offer our workmanship warranty for every job no matter how big or small a project may be.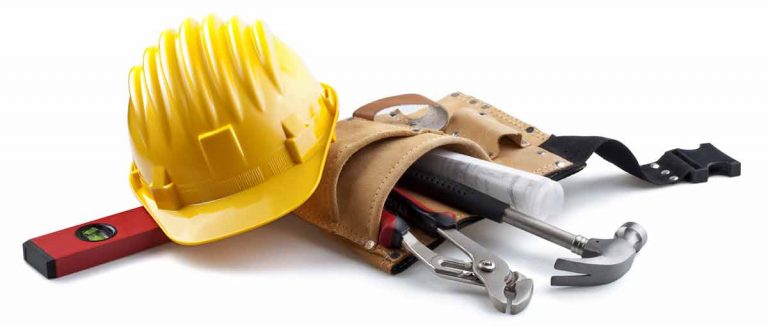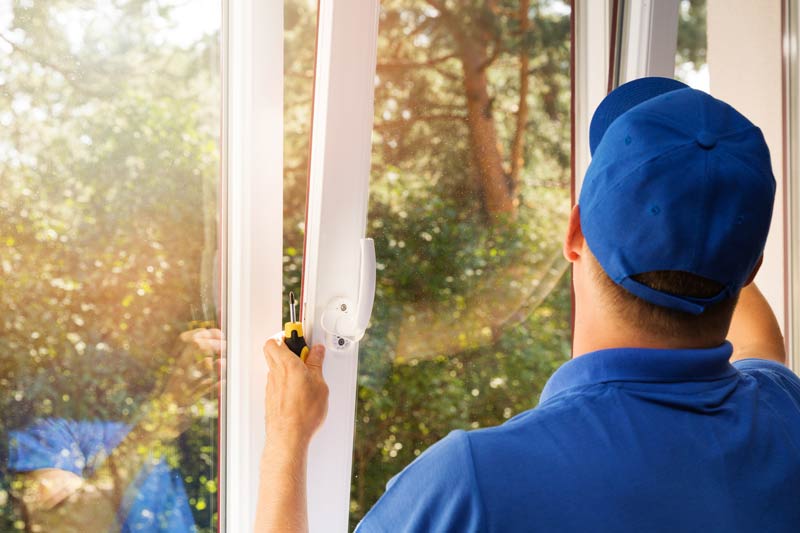 Window Replacement
Windows must be in good shape to give every home and property the proper ventilation, warmth, and light. Window Replacement is recommended as a way to be more energy efficient!
New Construction Decks
Having a place to host parties, sit and lounge and or increase house value, decks are a fun, relaxing area of every home. From new construction to remove and replace, we can do it all.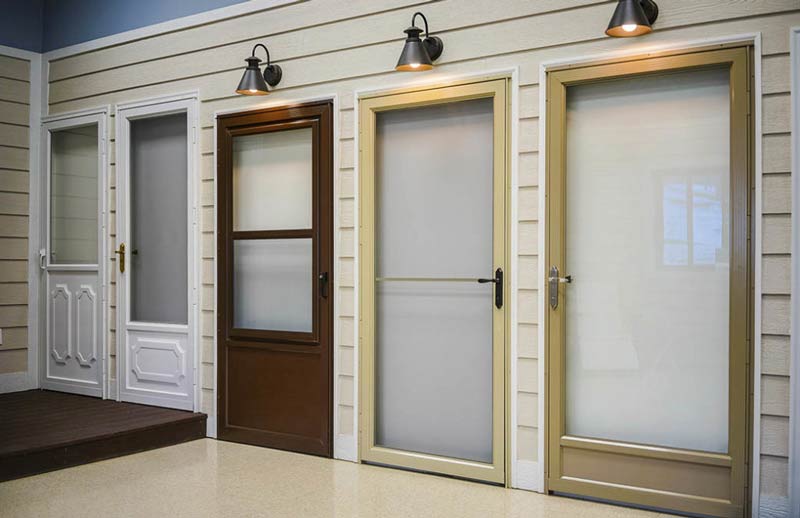 Storm Doors
Storm doors speak for themselves. They protect your exterior doors, keeps all the bugs out while still being able to get light through an entryway and can add extra home security. Let Power Construction Inc. install a high efficient storm door for your home.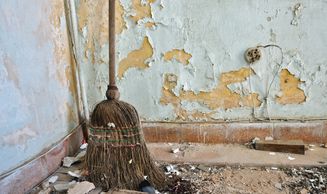 Drywall Projects
Sometimes new drywall is wanted in a home if there may be holes, dents, humidity, damage of leaks or cracks. We can handle any drywall project you have in store!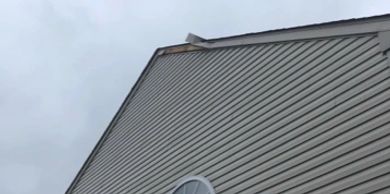 Aluminum Capping Repair
Aluminum capping protects wood from humidity and any other damage. It increases the lifespan of wood and other materials. You save yourself a lot of future repairs and fixes when installing aluminum capping.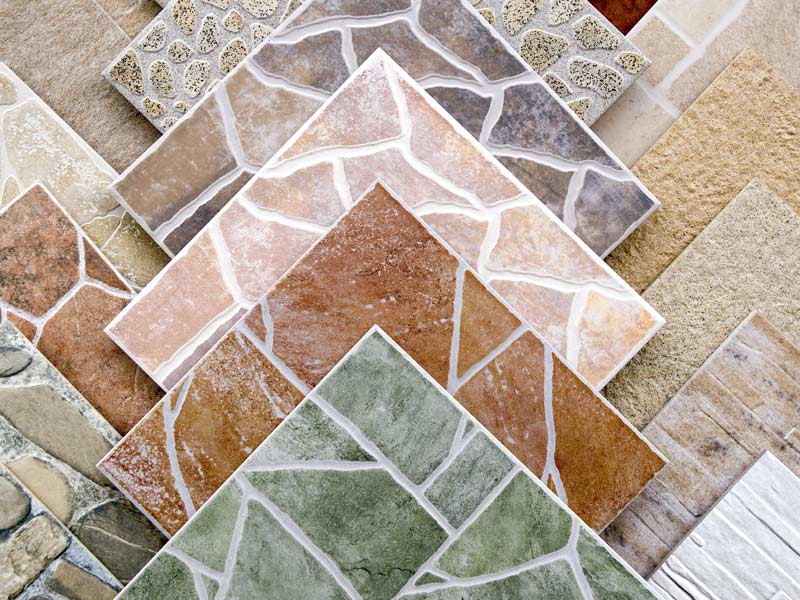 Flooring
Yes!! We also offer flooring services. From hardwood flooring to tiles, there are a variety of options that Power Construction Inc. has to show and offer!

SIMONTON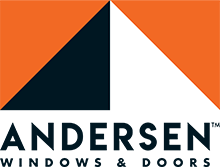 TIMBERTECH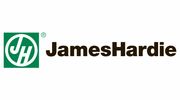 WE OFFER FINANCING THROUGH: