Solar Application Solutions
You don't have to worry about costs; the government takes care of 30% of the costs.
We also offer financing plans and a 30-year warranty.
For more information, contact us at (609) 393-3039 or (215) 883-9757.
Remember, we cover New Jersey and Pennsylvania. We guarantee total satisfaction with our service and, for sure, high quality in every work we do.
Power Construction Inc. Clean Energy
If saving money on your electricity payments is something you are looking for, with our solar panel system service, you will get it. Power Construction Inc. is your best option! With 20 years of experience, we have delivered excellence in every service.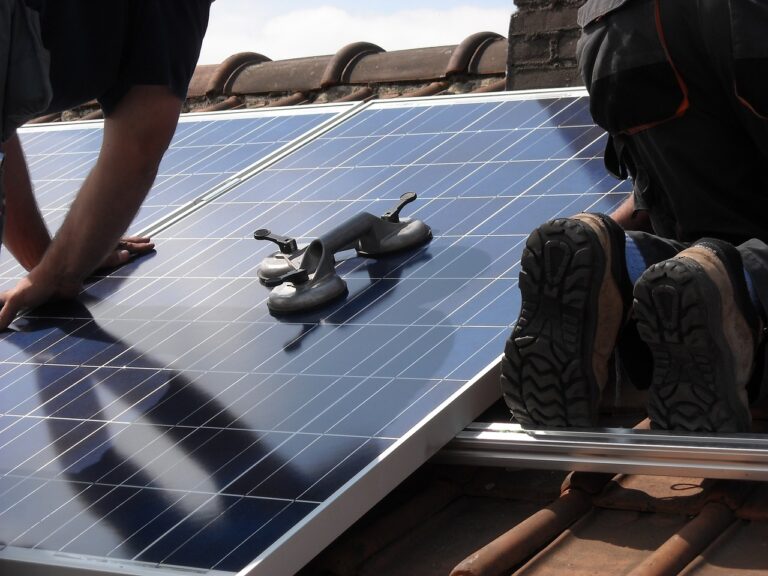 Invest in your own power generator
You will not only add value to your home but also will help the environment we work with the most certified professionals, and with excellent brands and designs, you will get excellent results.
http://769003095/2189b59652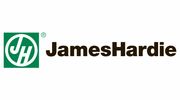 WE OFFER FINANCING THROUGH: