Power Construction Inc. Remodeling Services.
Remodeling Services is one of the things we offer. Some popular ideas are fixing up attics, adding a new bedroom, playroom, or home office. Before starting a remodeling project, it's crucial to check if the space is in good shape and make any needed fixes. Also, make sure the area is well-insulated, especially attics, which can get very hot or cold.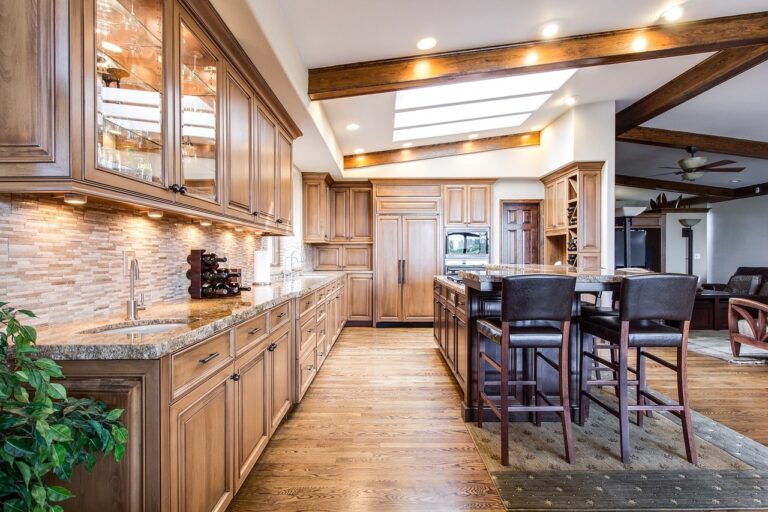 When remodeling an attic, popular ideas are adding a bedroom, playroom, or home office. Before starting, check the attic's structure and do any needed fixes. Also, insulate well to handle extreme temperatures.
Basement remodeling is a popular home renovation project that can transform an underutilized space into a comfortable living area. Basements are often used for storage or as a laundry room, but with a bit of remodeling, they can become a functional living space. Some popular basement renovation ideas include creating a home theater, game room, or guest bedroom. When planning a basement remodeling project, it's important to work with a professional contractor who has experience with basement renovations. They can help you design a space that meets your needs while staying within your budget. Additionally, they can ensure that the project is completed to code and is safe for use.
Kitchen Remodeling
Power Constructions is your one-stop solution for your complete kitchen remodeling needs. A kitchen remodeling is an excellent way to improve the functionality, aesthetics, and overall value of your home. The kitchen is the heart of the home, where family and friends come together to cook, eat, and spend time together. With a kitchen remodel, you can make this space even more inviting and functional, all while increasing the value of your property.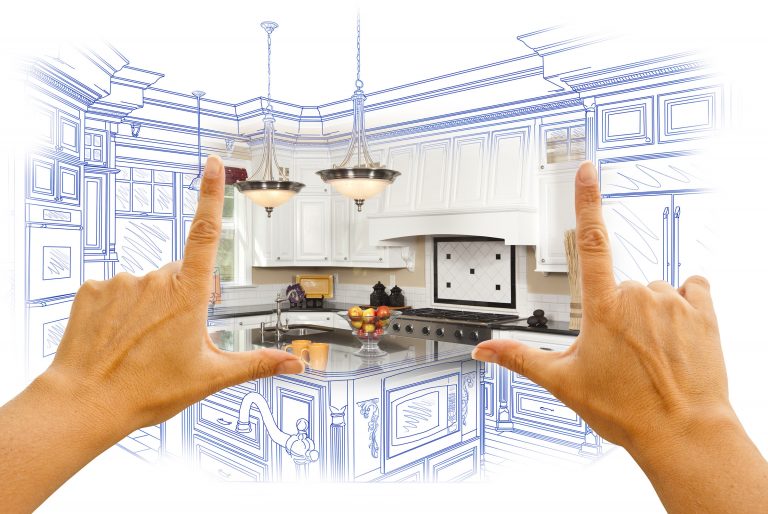 Do you want the best kitchen reflooring in NJ, or do you plan to upgrade your existing kitchen flooring? Whatever the reason, Power Construction helps you upgrade your kitchen flooring to modern designs and styles.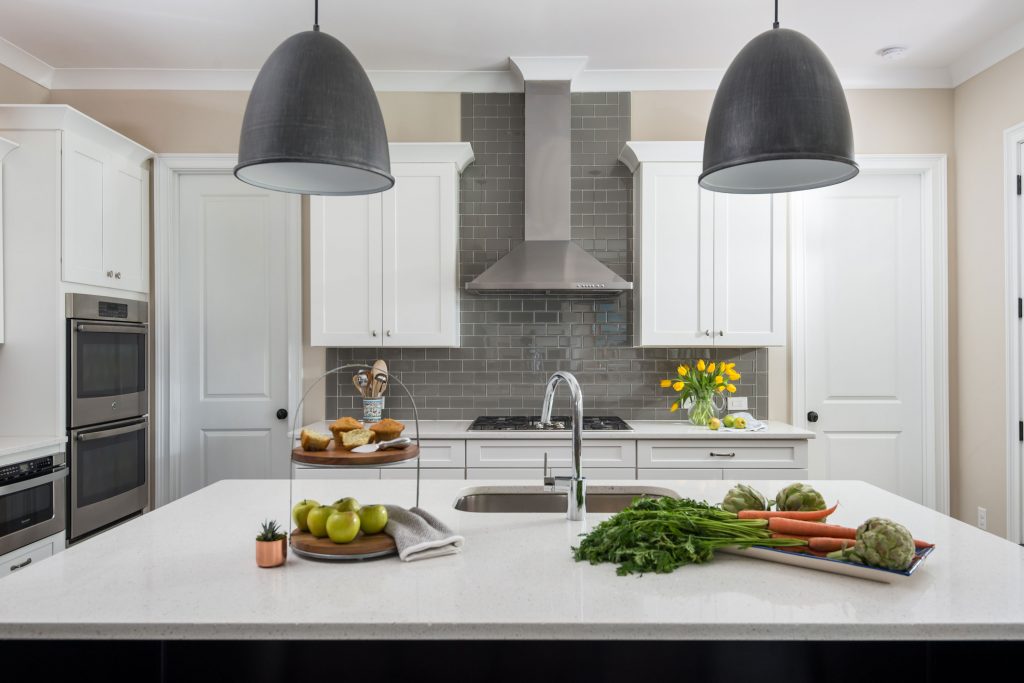 Are you tired of your cracked and scratched kitchen countertop? Well, we can turn these eyesores into something you look forward to entering and working in the kitchen every day. Our customer vouch that our granite and siltstone countertops look great even after years of use.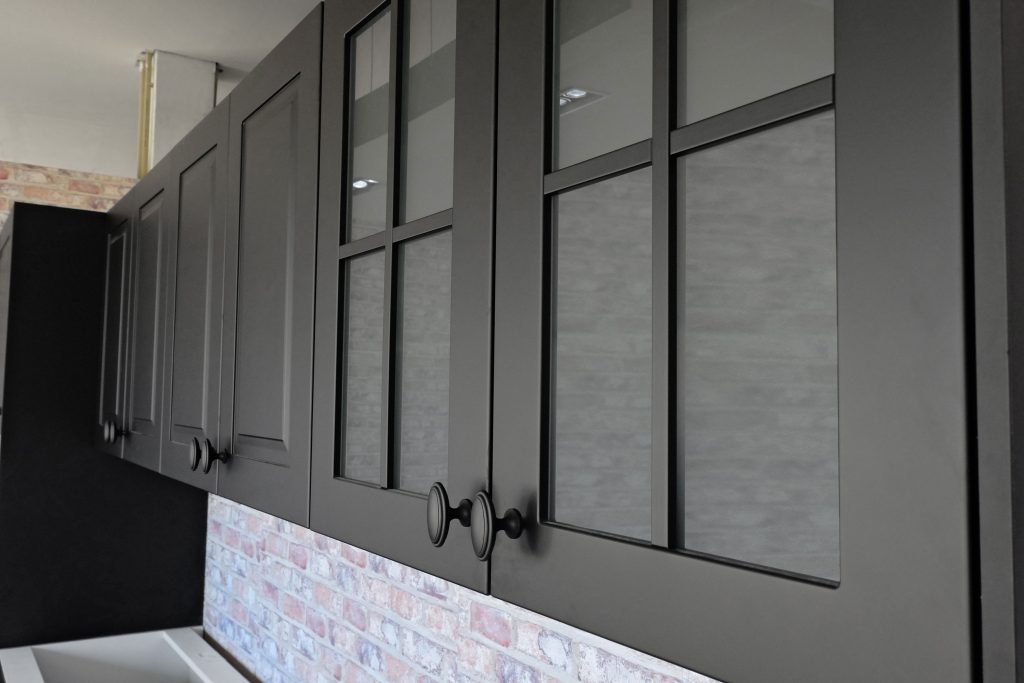 It doesn't matter if you want to reface or replace your kitchen cabinets. We at Power Construction use your choice of material, style, and hardware to reface and replace your kitchen cabinets to give your kitchen a fresh, new look.
With kitchen countertops playing a significant role in your kitchen's look and functionality, selecting the right design and materials is essential for a complete kitchen renovation. We have a wide range of materials to choose from, like Formica, granite, quartz, tile, and quartz, in addition to a choice of individual countertop edges, sizes, and colors. Seamless materials like granite may be more expensive than Formica but add value and durability to your kitchen.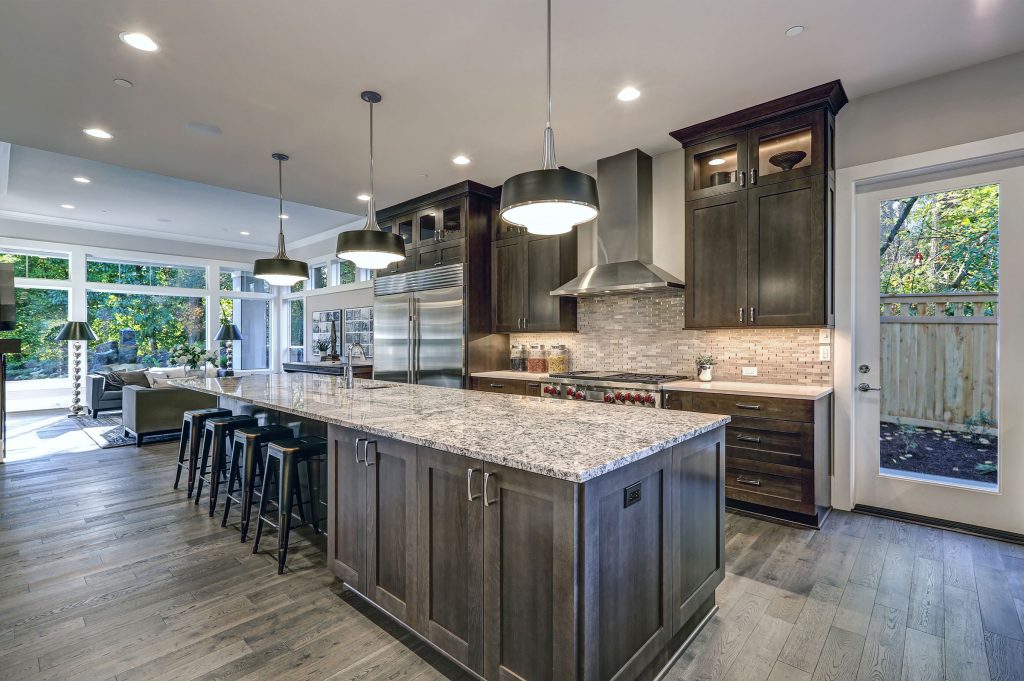 The kitchen flooring endures the highest traffic in most homes, which is why we at Power Construction strive to make your flooring right. We know you create lots of memories in your kitchen enjoying meals and chit-chatting with loved ones. It's why we offer a seamless and stress-free kitchen flooring installation for all kitchen flooring types and materials.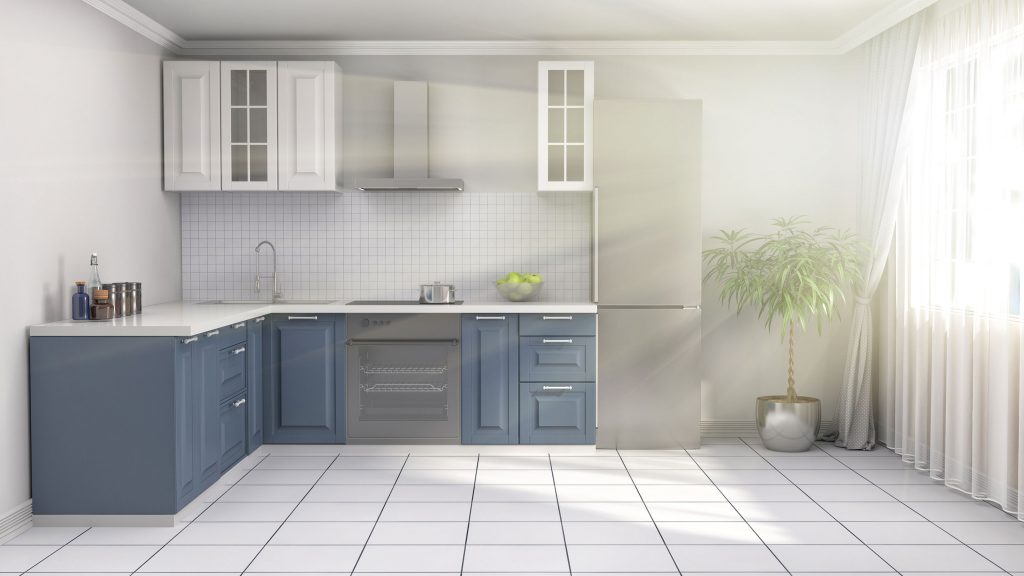 Power Construction knows that the kitchen cabinets set the tone of the entire kitchen. We offer a wide range of cabinet door styles, colors, and hardware, like hinges and knobs for you to choose from for your kitchen. We help bring your kitchen cabinetry to life by ensuring your cabinets merge with your other kitchen fixtures. In addition to kitchen cabinet replacement, we also offer a full range of kitchen cabinet refacing and refinishing services.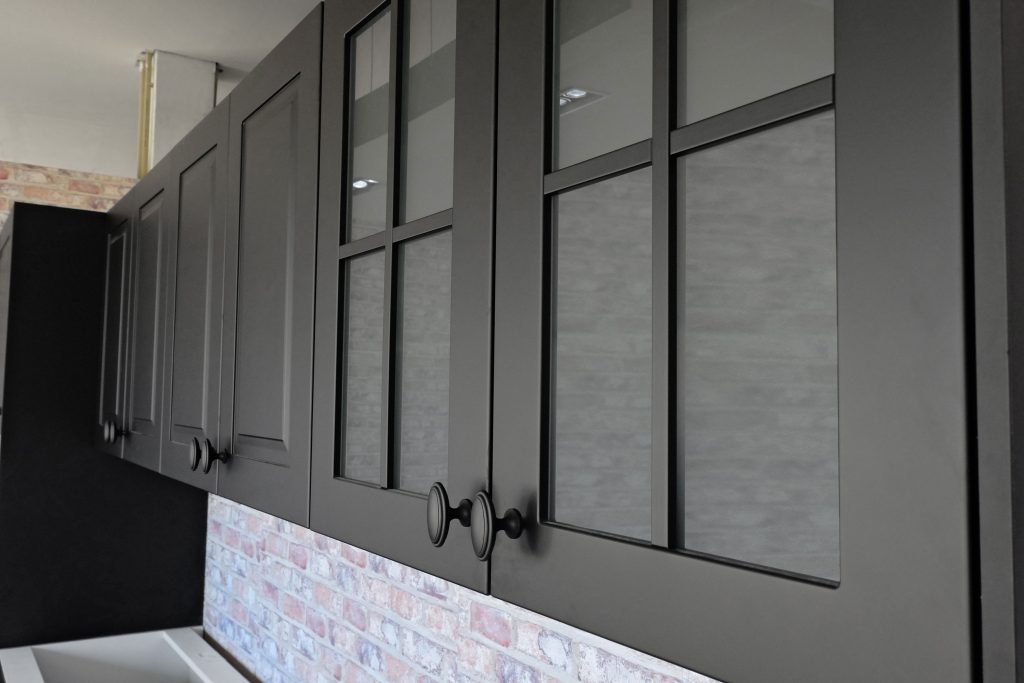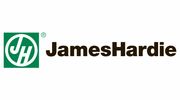 WE OFFER FINANCING THROUGH: