** Showroom available by appointment!
Power Construction Inc. Services
Power Constructions is your one-stop solution for your complete kitchen remodeling needs. Our team of contractors can turn all your kitchen dreams and visions into reality through fully customized designs, craftsmanship, and exceptional customer service. We can turn all types of kitchens into inviting kitchens, and the heart of your home, through our residential and commercial kitchen remodeling projects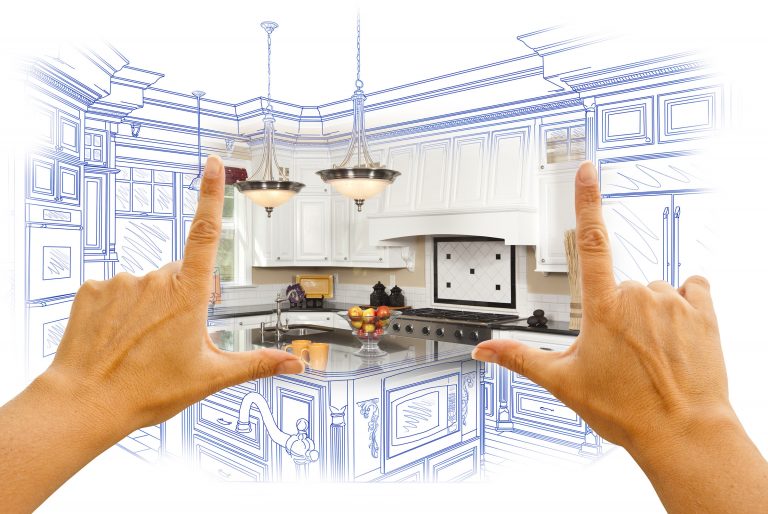 Do you want the best kitchen reflooring in NJ, or do you plan to upgrade your existing kitchen flooring? Whatever the reason, Power Construction helps you upgrade your kitchen flooring to modern designs and styles.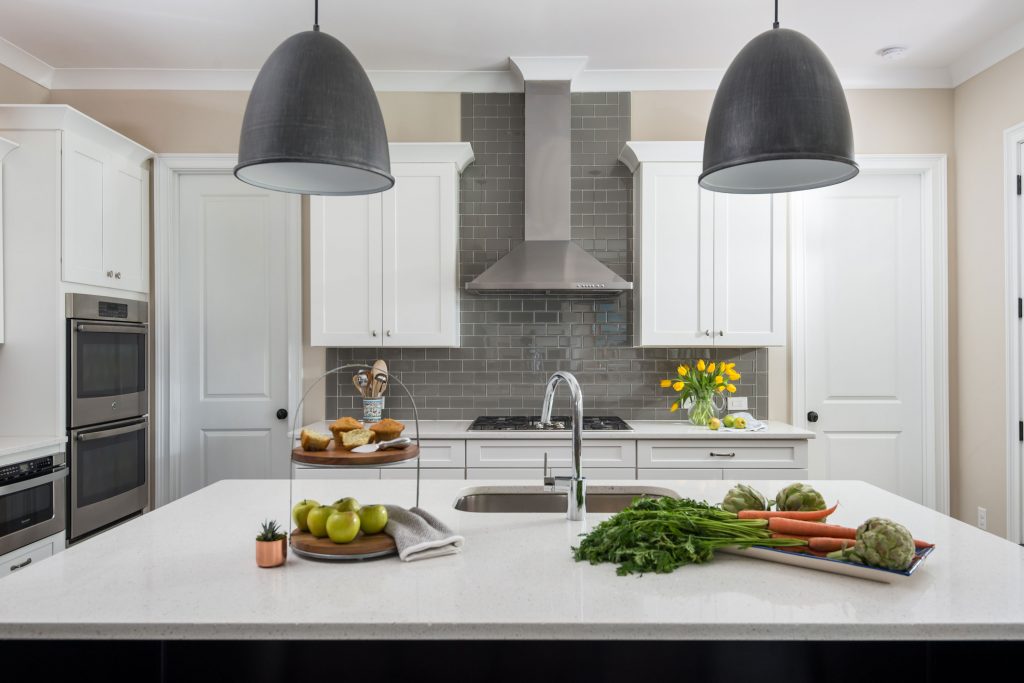 Are you tired of your cracked and scratched kitchen countertop? Well, we can turn these eyesores into something you look forward to entering and working in the kitchen every day. Our customer vouch that our granite and siltstone countertops look great even after years of use.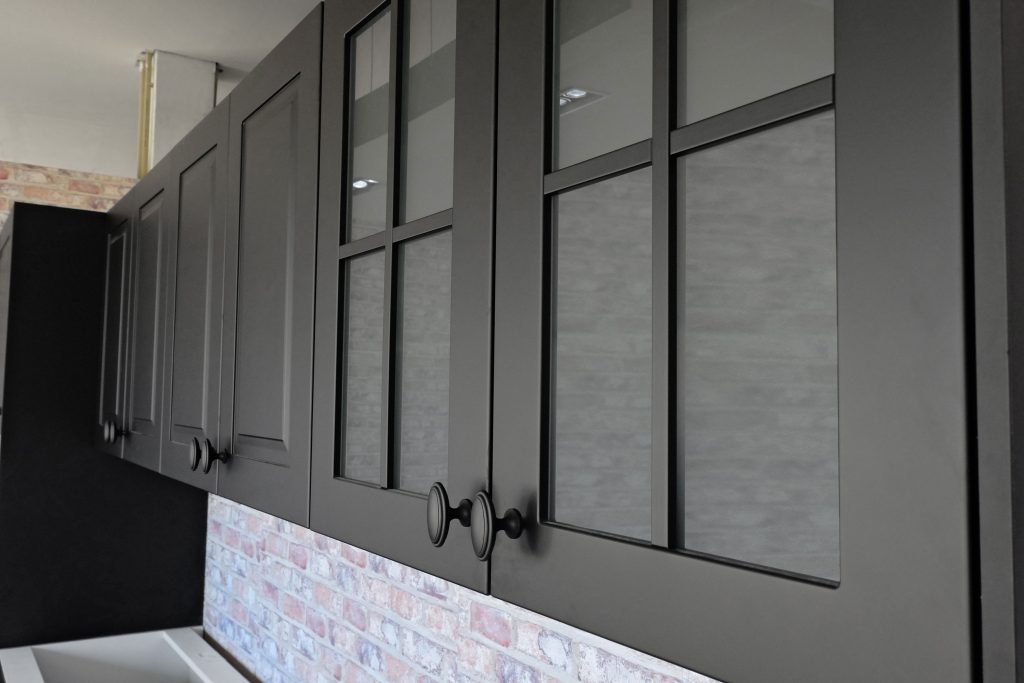 It doesn't matter if you want to reface or replace your kitchen cabinets. We at Power Construction use your choice of material, style, and hardware to reface and replace your kitchen cabinets to give your kitchen a fresh, new look.
With kitchen countertops playing a significant role in your kitchen's look and functionality, selecting the right design and materials is essential for a complete kitchen renovation. We have a wide range of materials to choose from, like Formica, granite, quartz, tile, and quartz, in addition to a choice of individual countertop edges, sizes, and colors. Seamless materials like granite may be more expensive than Formica but add value and durability to your kitchen.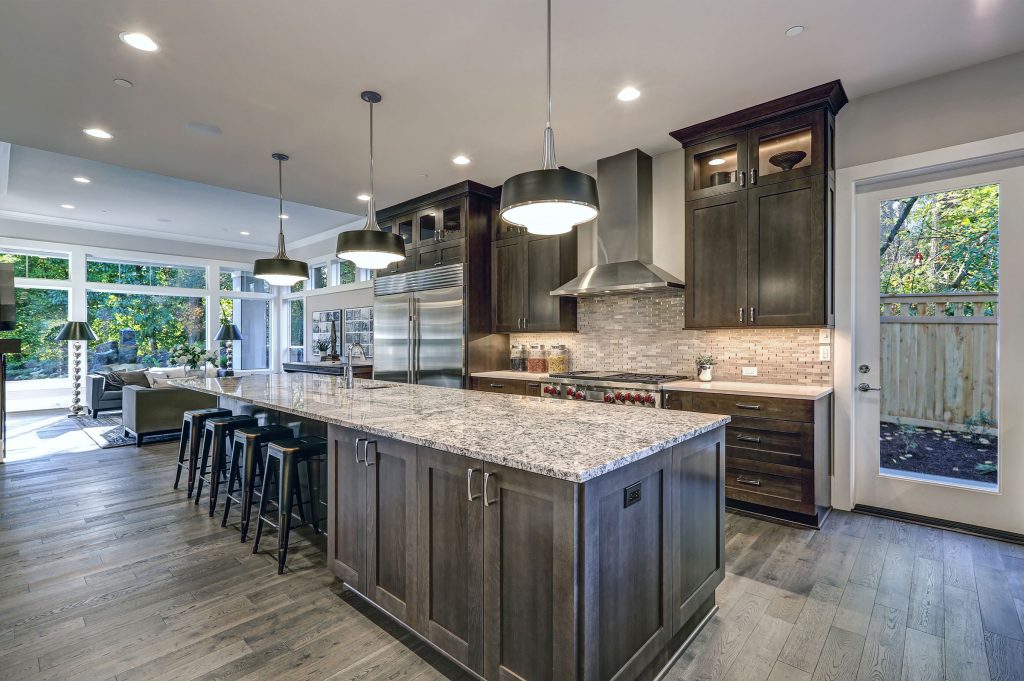 The kitchen flooring endures the highest traffic in most homes, which is why we at Power Construction strive to make your flooring right. We know you create lots of memories in your kitchen enjoying meals and chit-chatting with loved ones. It's why we offer a seamless and stress-free kitchen flooring installation for all kitchen flooring types and materials.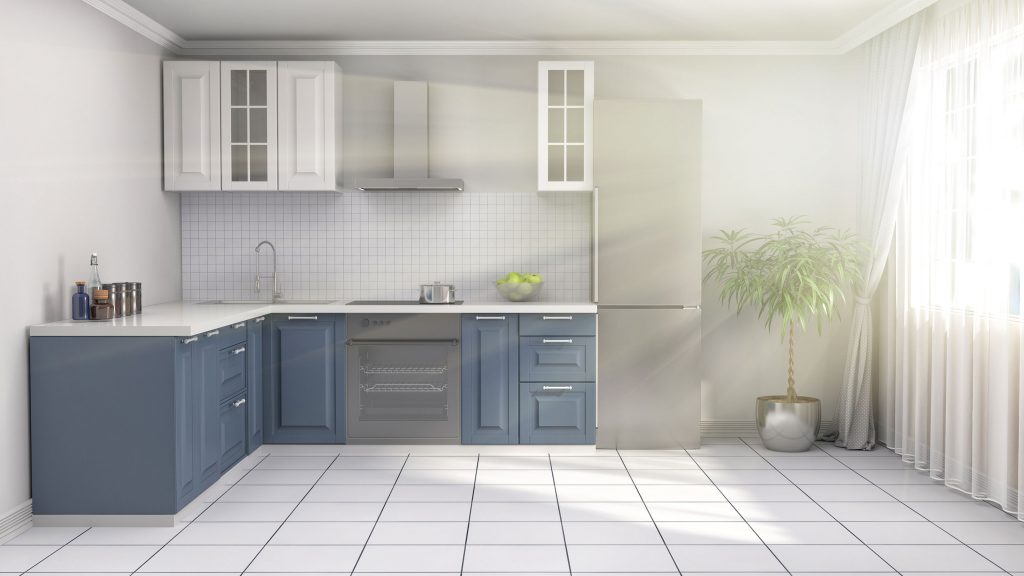 Power Construction knows that the kitchen cabinets set the tone of the entire kitchen. We offer a wide range of cabinet door styles, colors, and hardware, like hinges and knobs for you to choose from for your kitchen. We help bring your kitchen cabinetry to life by ensuring your cabinets merge with your other kitchen fixtures. In addition to kitchen cabinet replacement, we also offer a full range of kitchen cabinet refacing and refinishing services.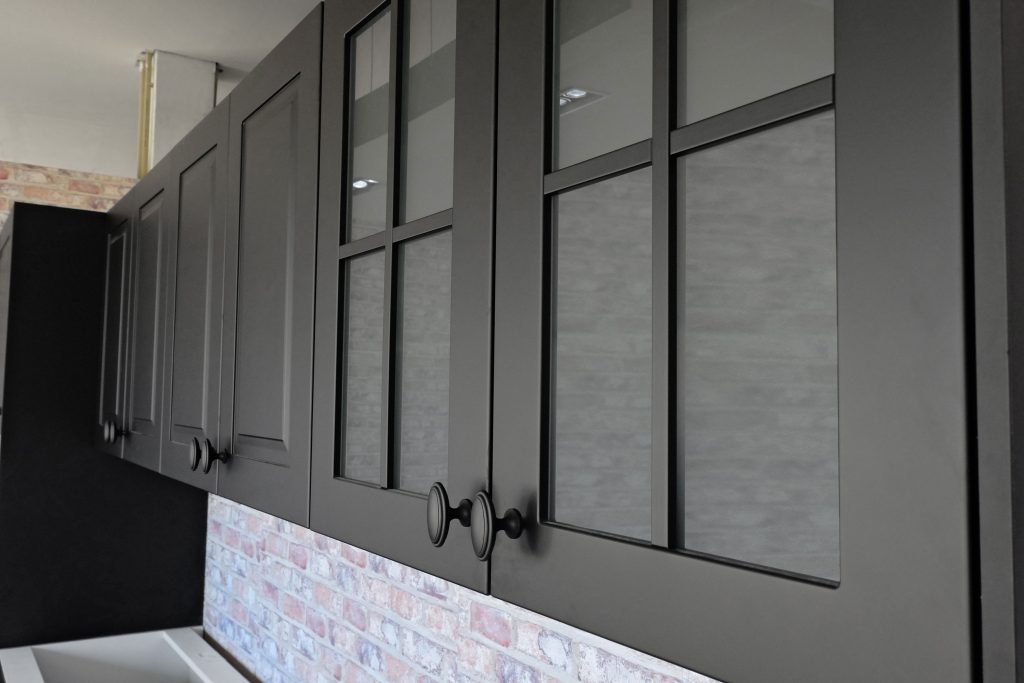 SIMONTON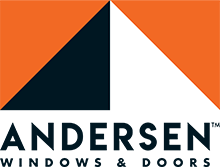 TIMBERTECH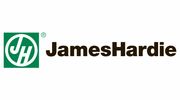 WE OFFER FINANCING THROUGH: