Power Construction Inc. Concrete Services.
Concrete services are essential for any construction project, whether it is a residential, commercial or industrial project. Concrete is one of the most common building materials used in the construction industry, and it is known for its durability, versatility, and cost-effectiveness. Concrete services cover a wide range of tasks, including concrete installation, repair, removal, and maintenance. Concrete installation services involve pouring, shaping, and finishing the concrete to create a surface that is level, durable, and aesthetically pleasing. These services are essential for a range of applications, from building foundations and driveways to sidewalks and patios. Professional concrete installers have the expertise and equipment necessary to ensure that the concrete is mixed correctly, poured evenly, and finished to a high standard.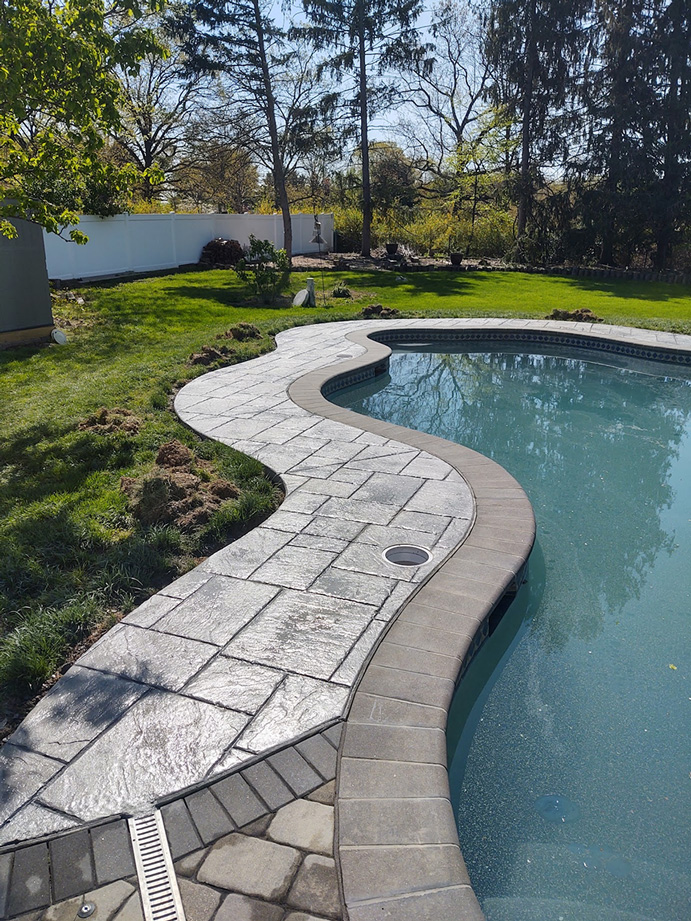 Over time, concrete can become damaged due to factors such as weather, heavy use, or poor installation. Concrete repair services can address issues such as cracks, spalling, and settling, and they can help to prevent more serious problems from developing. Professional concrete repair specialists can identify the underlying cause of the damage and develop a customized solution to address it.
Concrete services require specialized equipment and safety protocols to ensure that the process is carried out safely and efficiently in order to prolong the lifespan of a concrete surface and prevent the need for costly repairs in the future. These services can include sealing the concrete to prevent moisture penetration, applying protective coatings to enhance durability and appearance, and conducting regular inspections to identify and address any issues before they become more severe.
Concrete services play a critical role in the construction industry, and they are essential for ensuring that buildings and structures are safe, durable, and functional. Whether you need concrete installation, repair, removal, or maintenance services, it is essential to work with a professional concrete contractor who has the knowledge, expertise, and equipment to get the job done right. With the right concrete services, you can enjoy a beautiful, long-lasting, and structurally sound surface that will serve your needs for years to come.
Concrete slab, Concrete Sidewalks, Concrete slab, Concrete Driveways, Concrete Patios, Concrete Decks, Concrete Steps, Floors And Concrete Repairs. Let's Build Something Great.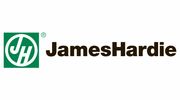 WE OFFER FINANCING THROUGH: